Hey everyone! Unplugged expo last year did this amazing thing! What was that? Well to refresh your memories, they tried gathering all the Sailor Scouts they possibly could to attend their 20th anniversary celebration.
Well it looks like they're at it again. It's only the beginning of June and they've already got two of the outer scouts! That's right: Outer Scouts!
Attending Unplugged Expo this year, we have the always sophisticated and graceful Sailor Neptune. Her voice actress is named Barbara Radecki, who also voiced Serena's mother in the series.
Along side Sailor Neptune, we have the dark, mysterious Sailor Pluto, whose voice actress is named Sabrina Grdevich. Of course, she was only Sailor Pluto for Sailor Moon S, but hey, it still counts! She also, if you're more into villains, did the voice of Ann from Sailor Moon R.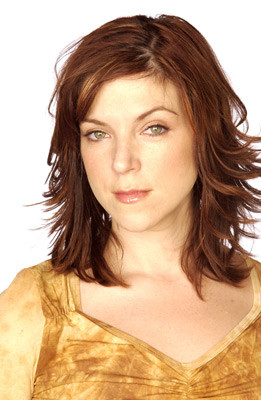 Well…that's all the news we have for right now. So until next time, ClubSailorMoon say see ya.